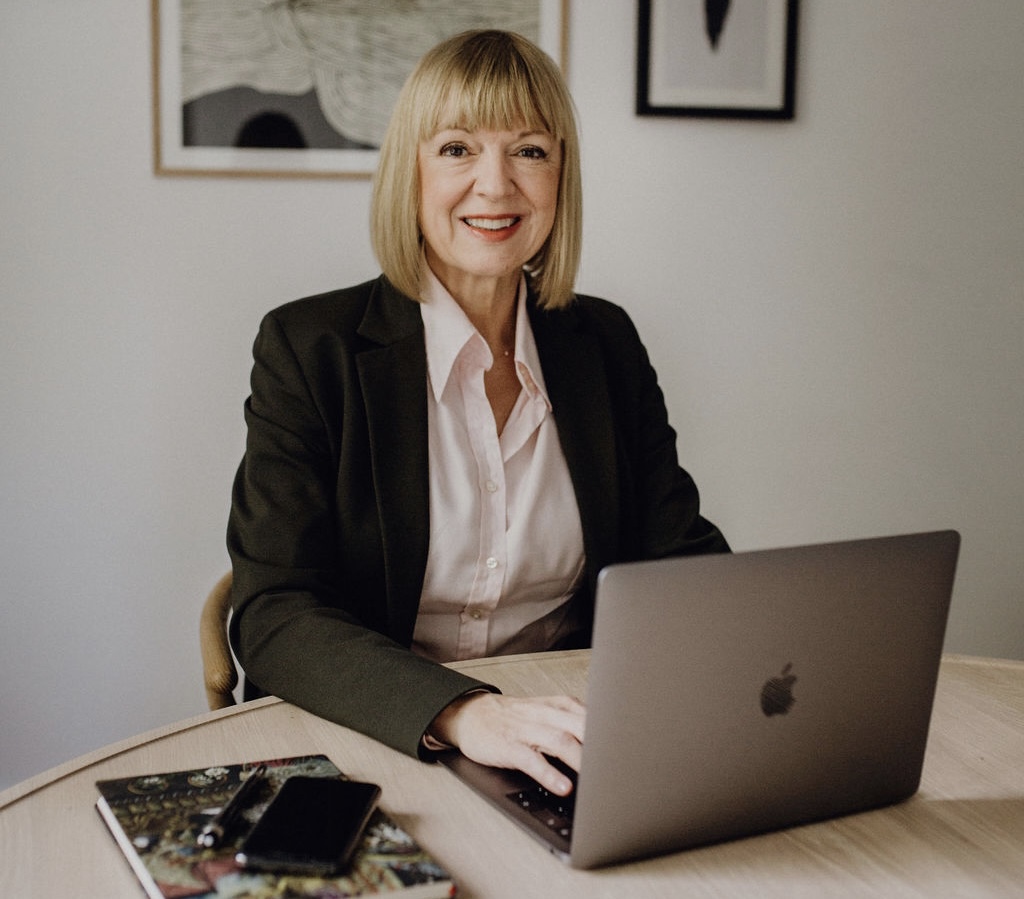 Coaching
What is coaching?
ICF defines coaching as partnering with the client in a thought-provoking and creative process that inspires them to maximize their personal and professional potential. The process of coaching often unlocks previously untapped sources of imagination, productivity and leadership.
We all have goals we want to achieve, challenges we want to overcome, and times when we feel stuck. Working with a coach can change your life and set you on a path to greater personal and professional fulfillment.
Source: International Coaching Federation
Learn more about me and how I can help you achieve your personal goals.
Experiences of people who have worked with me
I was very lucky to meet Katherine at the turning point in my career.
Having Katherine by my side enabled me to navigate confidently through a big change in my career development. She encouraged me to aim bigger and to think broader. Thanks to her I progressed much faster not only professionally and financially but also privately!
Sylvia Z
Global Quality GMP Auditor, Global Pharmaceutical Corporation
Kathie Starks is a very human and experienced coach. Through her active listening and her professional methods, she quickly helps to get to the core of the truth. Essential for me as managing director. She helped me to make the right decisions in very critical situations. I can and will always recommend Kathie
Rene E.
Managing director of a medium-sized management consultancy
I am very grateful that I met Kathiee. She is a powerful woman with a heart and one of the few people who listen to understand. The coaching sessions with her were extremely helpful for me in a difficult professional project phase. Kathie was able to open up completely new perspectives for me, which were very informative for me and have had a lasting positive effect on my professional relationships. 1000 thanks dear Kathie!
Catherine J
HR Lead Global Food Sector
I met Kathie during a time of much change in my life and she changed the course of my life for the better. Her powerful questions helped me identify my priorities and focus on all aspects of my life. Visualization exercises helped me to believe in success in the future.
We identified my top skills and what brings me joy and confidence
Kathie is incredibly skilled at helping people to grow. That is her passion and what makes her unique. I will always be grateful to her and highly recommend her as a coach.
Maria G
Project Manager, Consultancy
30 minutes coaching free of charge
Experience coaching for you. Free of charge and without obligations. Simply click the link